Delicious and Easy Lunch Recipe: Chicken Caesar Wrap
Introduction
Are you tired of the same old lunch routine? Try this tasty and easy Chicken Caesar Wrap recipe for a satisfying and delicious meal.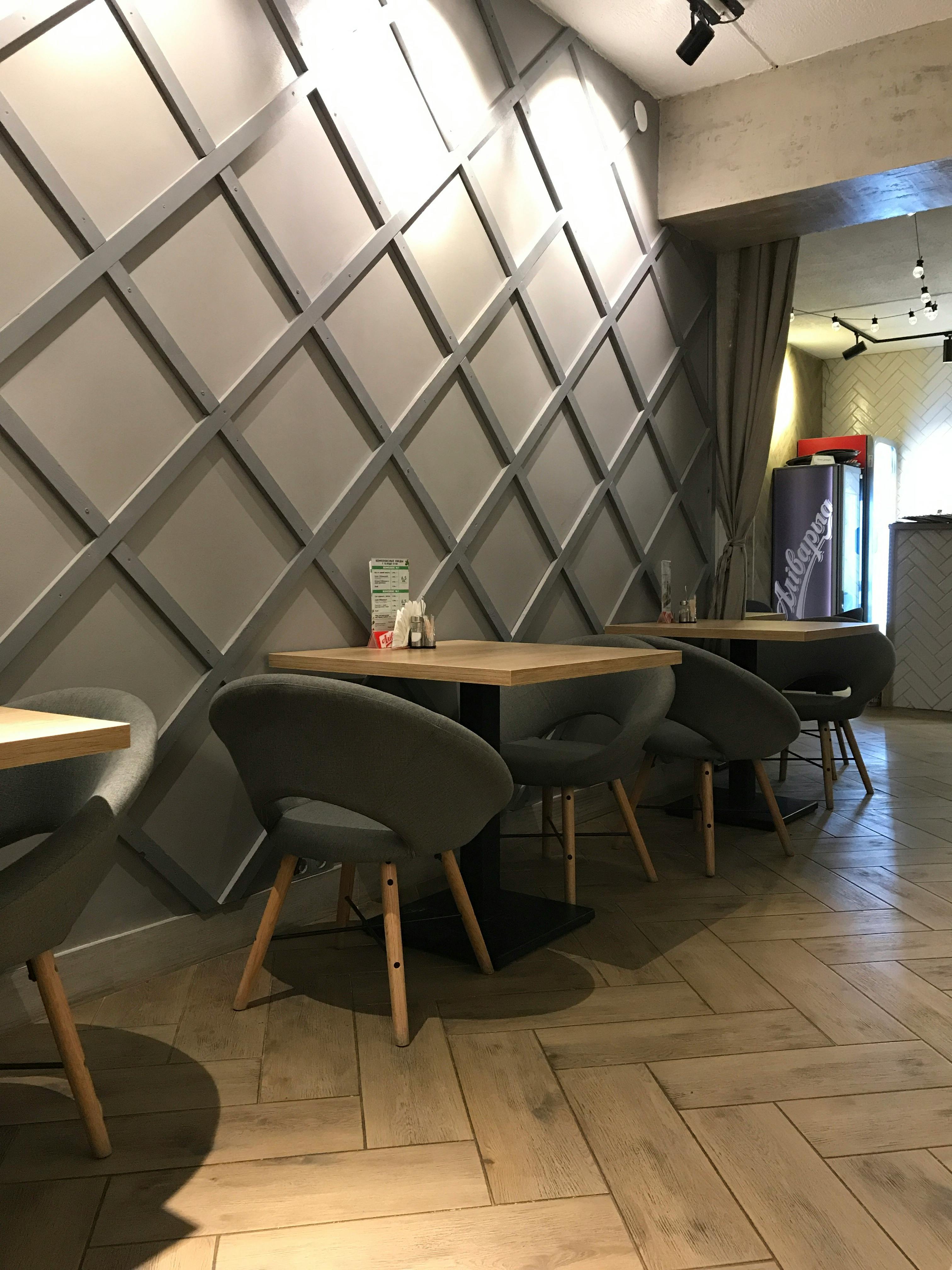 Ingredients
1

large tortilla wrap

1

grilled chicken breast, sliced

2

cups chopped Romaine lettuce

1/4

cup Caesar dressing

1/4

cup grated Parmesan cheese
Directions
1. Warm the tortilla in the microwave for 10-15 seconds to make it easier to wrap.
2. Spread the Caesar dressing on the tortilla.
3. Add the sliced grilled chicken and Romaine lettuce on top of the dressing.
4. Sprinkle the grated Parmesan cheese over the chicken and lettuce mixture.
5. Fold the sides of the tortilla inward and then roll it up tightly.
6. Slice the wrap in half and serve.